How to choose the perfect graphic designer ?
Facts to choose the right graphic designer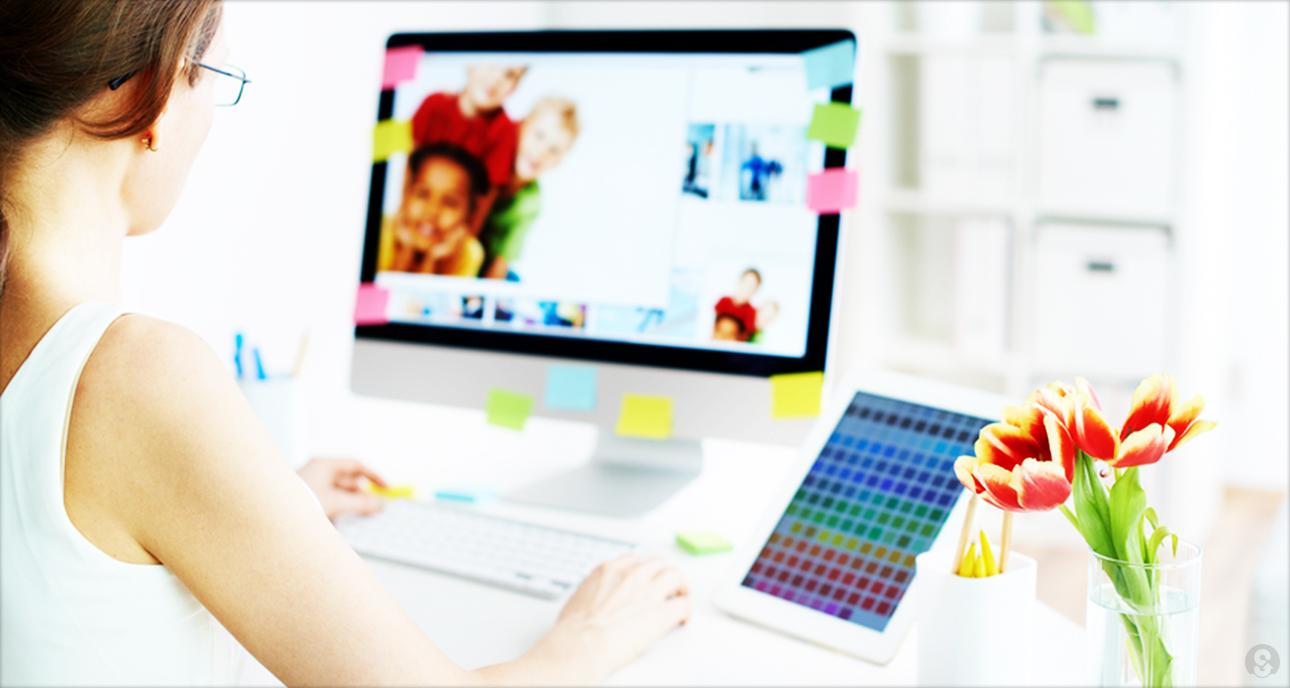 Hiring Process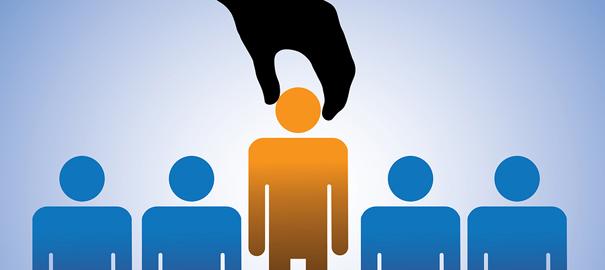 Decide whether you will hire a graphic designer directly or by outsourcing
Portfolio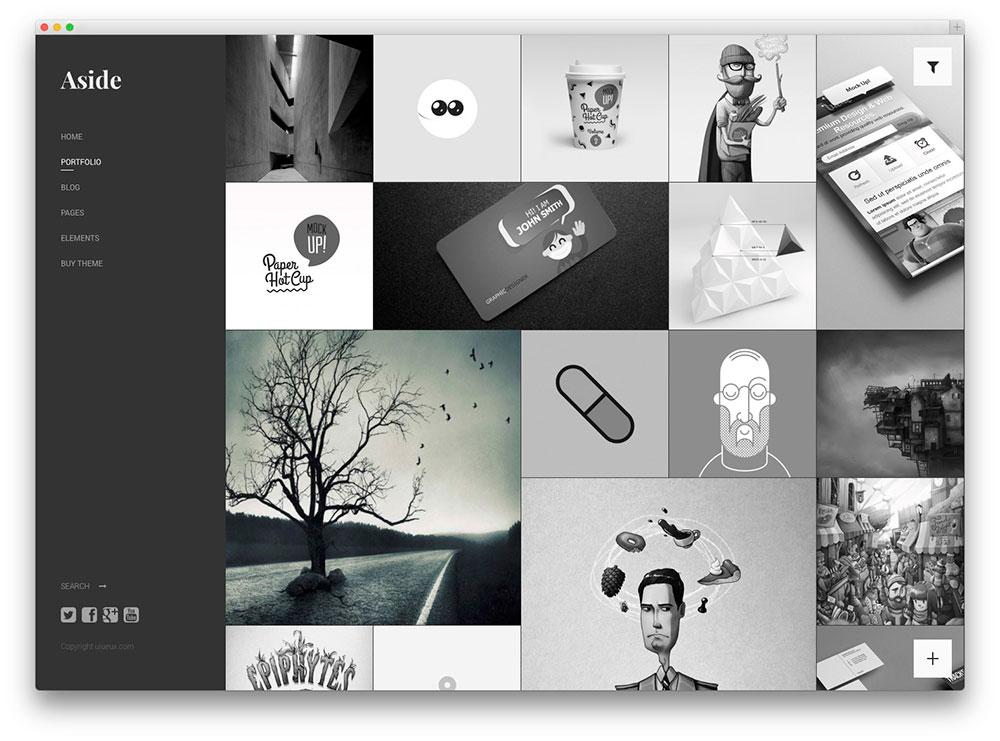 Ask your graphic designer to submit their previous portfolio so that you can judge their work quality.
Reference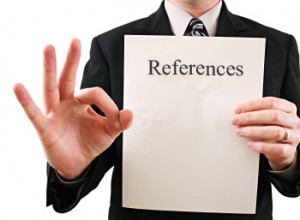 Reference Tell them to give one or two reliable references. It will increase trust between you and that graphic designer.
Certification
Certification is necessary because a professional certificate of a graphic designer represents his quality in this sector.
Personality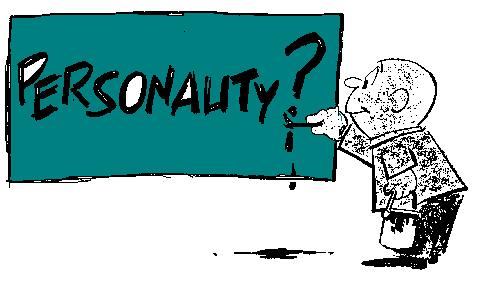 Personality is important. Hire someone with whom you can continue your project.
Testimonials
Testimonials can help you to get an idea of what a designer is like to work with.
Thank You
All copyrightes reserved by  Clipping Path India